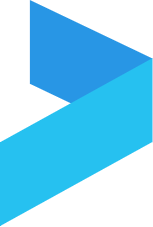 Two one-year $10,000 undergraduate STEM scholarships are available annually.
The STEM scholarship program was established by NEVE Project Inc. to advance the studies of science, technology, engineering and mathematics by Gerson Nascimento, NEVE's founder and chairman.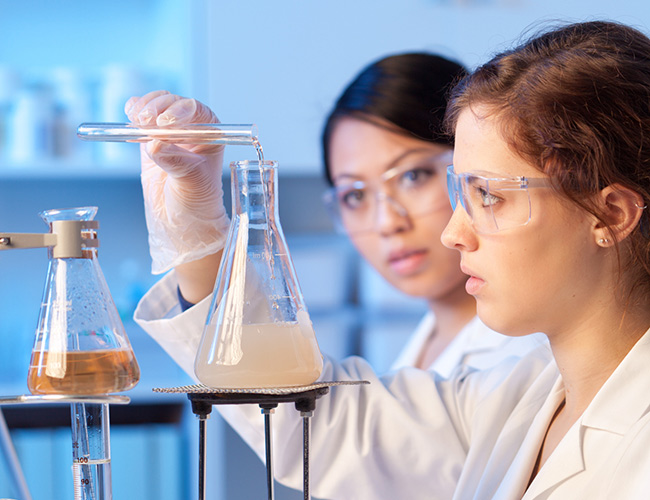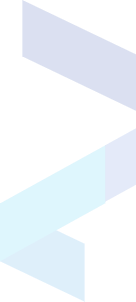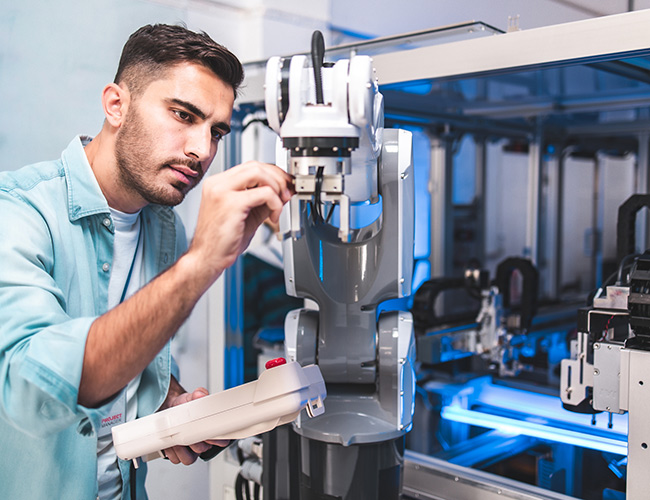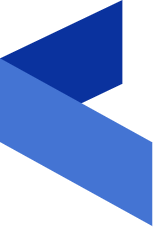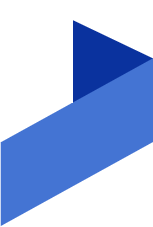 The Vision
NEVE envisions a future in which underprivileged youth can have access to education, skills development and personal empowerment in order to achieve their full potential in life and society.
Learn More
NEVE Scholarships
Scholarships are awarded for the academic year following the application deadline beginning with the fall semester.