Empowering
Today's
Youths Future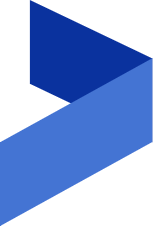 Empower disadvantaged communities.
neve seeks to empower first generation college students from disadvantaged communities by providing access and needed funds to further their academic careers in STEM.
Empowering today's youth to pursue their dreams in STEM helps provide them with the skills, resources and the capacity to thrive and build their own paths toward a sustainable future.
STEM is the Future. STEM is Now!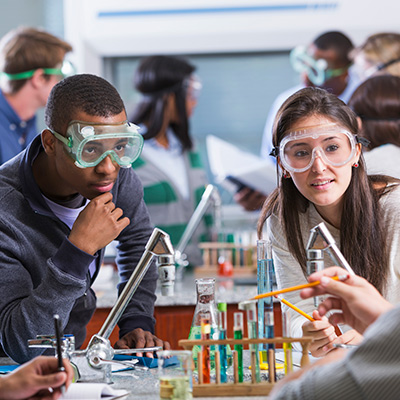 SCIENCE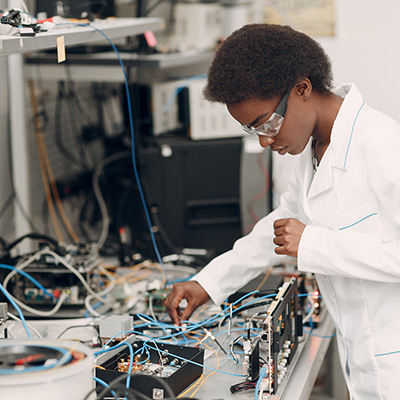 TECHNOLOGY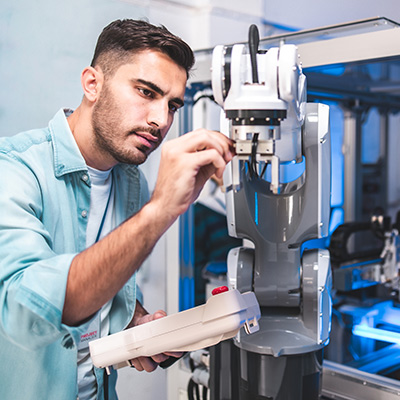 ENGINEERING

MATHEMATICS