Gerson Nascimento is a Brazilian entrepreneur who has been working in the Information Technology sector for more than 30 years.
His companies are responsible for implementing important projects for government institutions in several areas, such as infrastructure and modernization of management processes. All projects developed by Gerson Nascimento's companies aim to promote and improve public practices, services and policies, generating continuous improvement in the services provided by governments to their populations.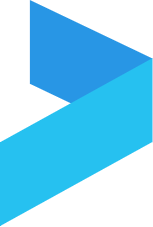 About NEVE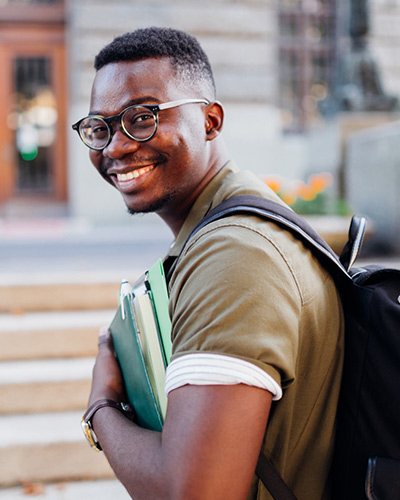 NEVE (Nascimento Education, Vision & Empowerment) is the philanthropic arm of Gerson Nascimento's enterprises with a focus on his family values, education, Vision and empowerment of underprivileged youth in developing nations.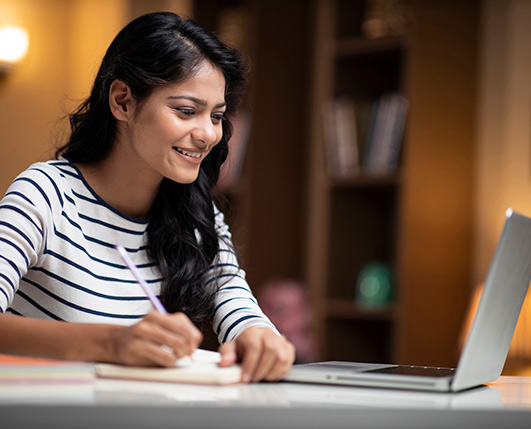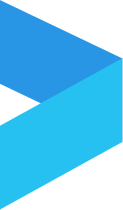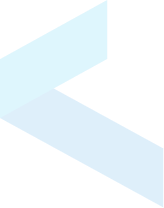 NEVE Team
Founding Chairman
Executive
Alec J. Rosen, President & CEO
Board of Directors
Tamara Nascimento
Carol Duarte
Gabriella Nascimento
Silvia Rosen